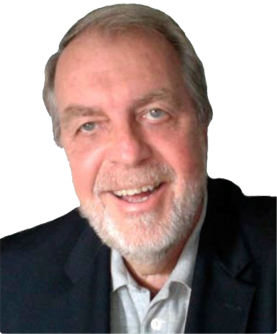 Hello and Welcome to Dave Kane.net.
This site offers information and details for non-profit organizations about some super 'No Risk' fundraising events that will not only guarantee lots of fun but will eliminate two major worries that come with running a winning fundraiser.
As every charitable volunteer knows, raising money for a non-profit organization can be difficult, time consuming, expensive and too often unsuccessful. Many times these efforts can actually result in financial loss. That's why I am offering three unique, fundraising concepts produced exclusively to assist charitable causes.
Unique Fee Structure!
The fee for each of our shows is figured on a per head basis. That means, you only pay for the number of people who attend your event. This eliminates the financial burden taken on by event chairpersons, who are forced to guarantee the payment of an ever rising flat fee for event entertainment.
More than hired help.
It is important to note that these shows are not just entertainment FOR your event. They ARE the event. Whether it is
Misgivings
or
Jokes My Irish Father Told Me
these funny, entertaining and interactive shows are the very reason your supporters will be excited about attending your next fundraiser. Please take the time to check out each of these programs then be sure to
contact me
with any questions you may have.
41 Signs of Hope
On this site you will also get to know about our son Nicky and the signs we have received from him after he passed in the Station Nightclub fire, in 2003. These moving events that have led us to understand that our loved ones, who have passed, never leave us. They are with us always. Please take a moment to open your mind and heart to this amazing story.
Thanks for visiting Dave Kane.net.
Blessings,
Dave Kane


---
---
The 41 Signs Spiritual Connections Cruise
(click here to download flyer and reservation form in PDF format)
---
Dave's book, 41 Signs of Hope, is now available to buy through PayPal.
Click here for more info.